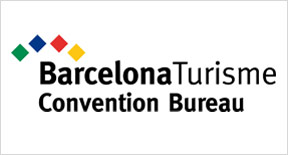 Barcelona is a metropolis which is fully equipped to host meetings.
It is one of the cities in Europe and the world which host the greatest number of international congresses. Barcelona gets fourth position in the ICCA ranking and sixth position in the UIA ranking for the year 2013. Leading multinationals choose Barcelona for their conventions and product presentations. Furthermore, in recent years, Barcelona has proved itself to be one of Europe's most attractive and dynamic cities, and this has made it one of the preferred incentive trip destinations.
This section features information about our aims and the main services we provide.
Contact the Barcelona Convention Bureau
Tel:
Fax:
Mail: